High Quality, Lasting Repairs
At ALB repairs, our team aims to take repairing to the next level while adapting to the transforming computer repair industry and simultaneously maintaining unmatched customer services, pricing, and lead time.

Our experts adapt to the changing technologies used in the latest Laptops, Desktops, Phones, Tablets, and other electronics to expand their skillset. We ensure that regardless of the device we're working on, we deliver you a service you can rely on. We love to fix things; hence, you can bring any device to us and evaluate it for free. Moreover, the service we provide has a 180-days warranty.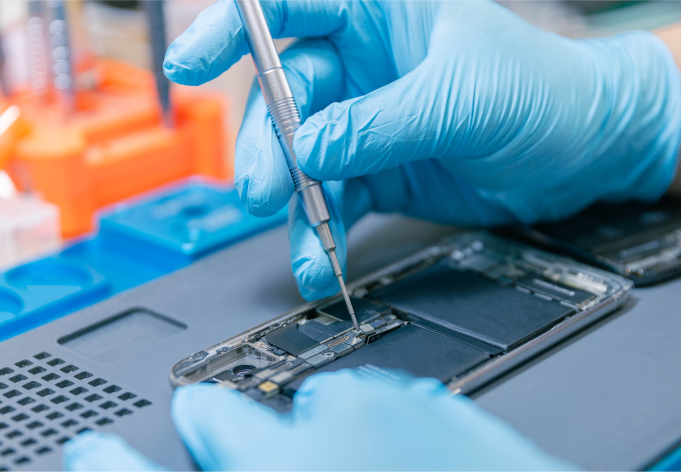 We offer the following three-tier repairs
Board repair and ultrasonic cleaning
Trace repairs and circuit rebuilding
Graphics chip replacement/other BGA work.
We offer a comprehensive repair service that includes everything from Macbook, iMac, iPad, and iPhone repairs to PC and laptop repairs. We also cover other electronics.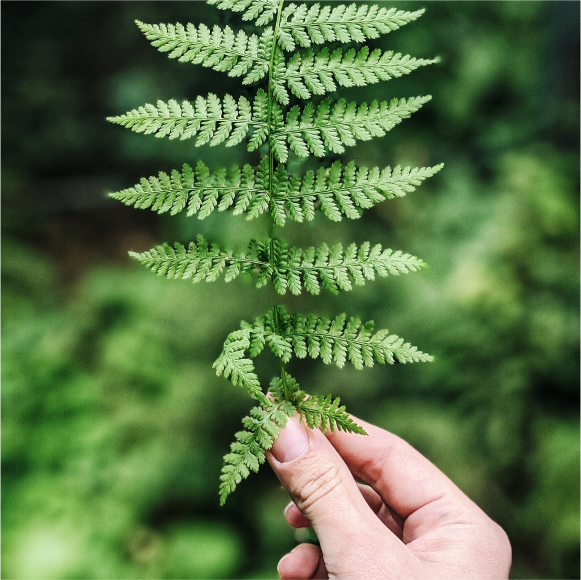 Our commitment to the environment
We care about the environmental impact we create. Hence all the bubble wrap used by us is either recycled or biodegradable. Moreover, we also recycle all of our unfixable boards so that fewer devices go to the landfill. Finally, just because a device is broken doesn't mean we can't fix others.
All sorts of board repairs fall under this category. In other words, it includes everything from no power to no backlight, severe liquid damage, trace rebuilding, connector replacement, BGA replacement, and much more.

We repair devices damages due to liquid by cleaning them ultrasonically, using industry-leading ultrasonic cleaning equipment, which ensures any chances of further corrosion are minimal. This drastically improves the longevity of such repairs.
Repairs with a higher cost of components, such as GPU or PCH replacement, fall under this category. Unfortunately, high-cost components often fail due to overheating or liquid damage.

BGA components include Graphics chips, CPUs, PCHs, and many custom power controllers that can be sourced only from expensive donor boards.

We provide long-term solutions to you as we use new GPU and PCH chipsets along with industry-leading rework equipment and X-Ray verification for repairing.
Inspection and Diagnosis Fee
We charge an inspection fee for devices with unknown issues or liquid damage that do not require board repair. When advanced troubleshooting is required, we disassemble the device for a comprehensive inspection under a microscope to ensure the logic board has no visible damage or corrosion. The process is then followed by running a full quality control check. Finally, we conduct in-depth processes to ensure the device has no issues when it leaves our facility.
Also, in case the evaluation reveals that the device needs repair, but you still opt out for some reason, such service may also fall under this category.
HOW DOES THIS DIFFER FROM "NO FIX, NO FEE" SERVICES? 
Such devices whose cost of repairs outweigh the cost of the replacement device, making it uneconomical to repair, will fall under this category.